About
What is Transopedia
Provided by the Department of justice and empowerment, Transopedia brings together apps, medical , educational facilities, job opportunities, online programs, online forums, community and fund support services, as well as a range of digital information resources.
Evidence-based apps and online programs that can help you build personal skills and track progress
Dedicated online forums and other community support services where you can talk to people with similar experiences
Phone, chat, and email services, if you're looking for confidential, professional support
Medical facilities websites created to give you detailed information and advice on specific health topics
Educational facilities for basic and professional studies
Fund support facilities for nurturing the growth of transgender community
Digital medical, educational, Fund support facilities, and other resources are particularly beneficial for people in urgent need or people supporting someone else. Quality digital resources are convenient, accessible, and private. They can be used as standalone supports, or in combination with face to face support.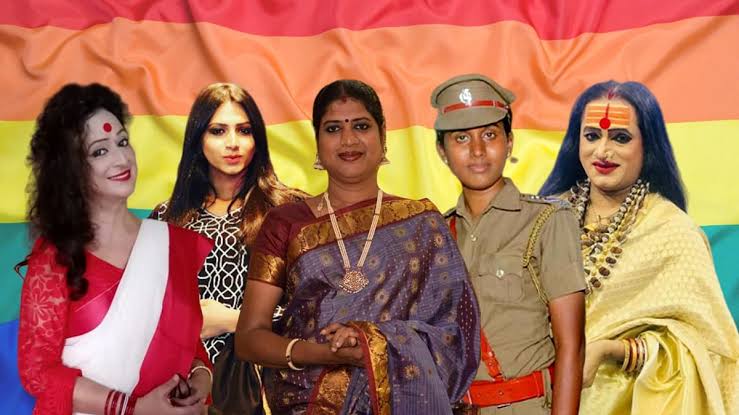 Learn More
Education Facilities
The school aims at making transgenders eligible for taking decent jobs and living a dignified life The teachers also belong to the transgender community - a measure designed to protect and encourage the pupils.
Benefits of Transopedia education facilities
Increased convenience and flexibility
Improved employee knowledge
Ease of content update
Reduced travelling costs
Medical Facilities
Instant Doctor
Connect with the doctor anytime , anywhere 24*7 doctors availaible just for you
General Physicians
Dermatology
Drugs, alcohol, and other substance-related or addictive disorders
Anxiety disorders
Orthopedic
ENT specialist
if you have any signs or symptoms of a illness, see your primary care provider or a medical health professional. Most illnesses don't improve on their own, and if untreated, a illness may get worse over time and cause serious problems.
Supporting yourself through fund raisers
At transopedia, we believe saving lives for medical or helping in anyway is a service. With the help of millions of donors online, who step up to generously support friends, colleagues and strangers with contributions, we are trying to reach each and every individual across India to ensure that no one suffers due to lack of money .
Talk to people and spread your voice
ENGO'S supporting the cause of the fund organizer
Find out jobs as per skill set
Charity shows by artist organised by transopedia
Successfully raised funds for many people across all major fields in India
Giving is not just about making a donation
Donation is about making a difference
Thank you for your great generosity! We, at Transopedia, greatly appreciate your donation, and your sacrifice. Your support helps to further our mission of helping thousands of people in need, Your support is invaluable to us, thank you again!
This page gives a brief overview, and at the bottom you'll find some websites where you can go for more detailed information and advice.
You are not alone; other people have experienced what you are experiencing. Below you'll find some forums where you can learn from people with similar experiences.
Phone , Email
Department of Social Justice and Empowerment the nodal Ministry for Welfare for Transgender Persons Government of India 24/7 telephone support service providing free, immediate, short-term counselling and advice for professional support. Time: Anytime, Anywhere
Services
Covid 19 Support
Transopedia Highlights
Most Read
Services
Provided by Transopedia
Services
Supporting yourself and someone else
Location:
Malusar road, Mumbai, Maharashtra - 5600029
Email:
main@transopedia.ac.in